Where the pizza is always hot, and service is always smiling!
Here at Sean's Pizza we specialize in deep-dish, Detroit-style pizza. Packed with flavour and crispy crust, each one of our pies is made with care and delicious fresh ingredients! Our delicious toppings are:
Top Rated Reviews!
"Some of the best pizza I've ever had! Sean knows how to handle that dough" - Bill Murray
"We wish we could make pizza like Sean" - Pizza Hut
"The detroit-style Sean whips up brings me back home" - Eminem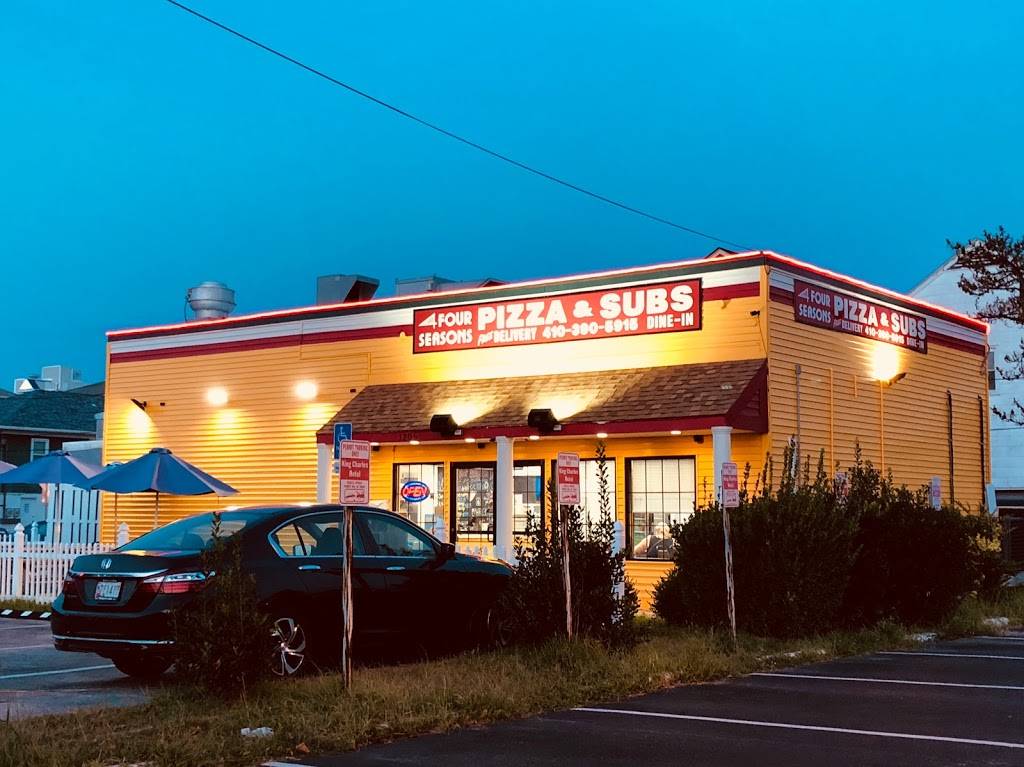 Number one rated Pizza in Thunder Bay!